FinnAgora is a promoter of Finnish culture, science and economy in Hungary and the surrounding areas.
News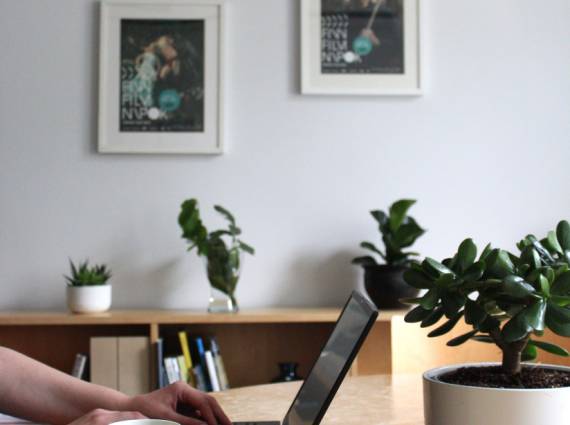 30.05.2023
FinnAgora – the Finnish Institute in Hungary is seeking a producer to plan and produce the Institute's annual activities in the fields of the arts as well as scientific and economic collaboration.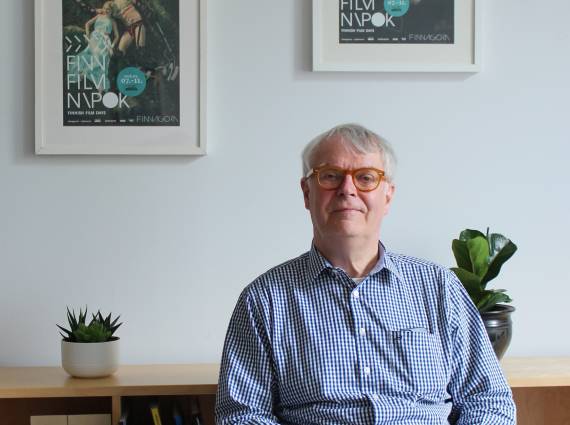 25.04.2023
Alderman Jyrki Myllyvirta has been chosen as the new chair for the FinnAgora foundation in a meeting held in Budapest the 21st of April. Myllyvirta has held the position as vice-chair for the foundation for the past years.